Date: Saturday 31 July 2021
Time: 0830-1700
Location: Air Force Museum of New Zealand, Christchurch
Cost: AUD $310
Registration for the 2021 AMMA Maxillo-Facial Injuries & Ballistics Workshop is now open. The Workshop will be held at the Air Force Museum of New Zealand, Christchurch, Saturday 31 July. This is a full day workshop, including morning and afternoon refreshments and lunch.
Program
Time
Session
0830-0900
Registration Arrival Coffee and Tea
0900-0915
Welcome and Introduction
0915-1015
Ballistic Trauma
Amy Pullen, PhD Candidate
1015-1030
Morning Refreshments
1030-1130
Thoracic GSW
Amy Pullen, PhD Candidate
Time
Session
1130-1230
Maxillofacial Ballistic Injuries
COL Darryl Tong
1230-1330
Lunch
1330-1430
Damage Control Surgery
Amy Pullen and COL Darryl Tong
1430-1445
Afternoon Refreshments
1445 -1630
Christchurch Mosque massacre First Response
Dean Brown
1630-1645
Q&A | Close
*Program is subject to change without notice.
Facilitators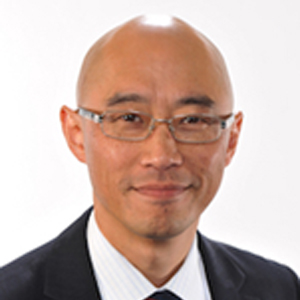 COL Darryl Tong ED, RNZMC
Darryl is Head of Department and the Professor of Maxillofacial Surgery at the University of Otago and a specialist surgeon for the Southern District Health Board based in Dunedin. He qualified in dentistry and medicine at Otago and completed his specialist training in Seattle, Washington, spending most of his seven years there at one of the busiest trauma hospitals in the USA – Harborview Medical Center. He maintains a busy workload as a clinician, teacher and researcher, fulfilling many roles within the University, Southern DHB and is involved with the Order of St John and other community groups. His research interests include ballistic trauma, history of military medicine and sports-related concussion.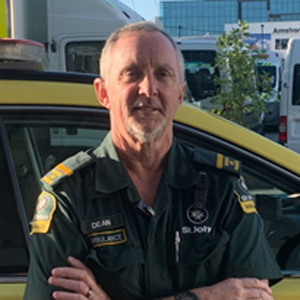 Dean Brown, Intensive Care Paramedic, Christchurch
Dean has been working on the frontline of prehospital emergency medicine for twenty-six years now, including in road-based ambulances, for several years as a member of the Westpac rescue HEMS team and for the past nearly eight years in a single crewed rapid response unit. He has also done short term deployments overseas for both International SOS and Aspen medical including in East Timor supporting the United Nations peacekeeping mission there, in the Solomon Islands supporting the RAMSI mission, in Nauru at the Australian offshore detention centre and Papua New Guinea in the petrochemical industry both in the jungle and on a site outside of Port Moresby.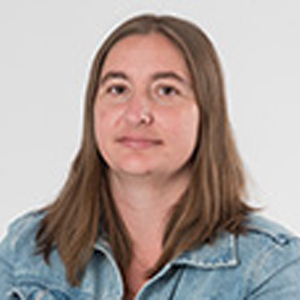 Amy Pullen, Research Engineer, Ballistics and Personnel Protection, Defence Technology Agency New Zealand Defence Force
Amy Pullen is a ballistic researcher for the Defence Technology Agency (NZDF). She previously worked for DSTL at Porton Down working in pyrotechnics, blast and ballistic research before coming to NZ in 2016 to work for the NZDF as an expert in lethality and survivability assessments. Amy has a MSc in Gun System Design and is currently a PhD student at Otago University where she is developing a thorax injury model for lethality assessments.