President:
Russell Schedlich
Russ Schedlich graduated from the University of New South Wales in 1979 and started working in the Royal Australian Navy the following year. After time at sea and in major shore Establishments, he specialised in underwater medicine, and in 1986-88 undertook a posting to the Institute of Naval Medicine in the United Kingdom. Returning to Australia, he served as Fleet Medical Officer from 1989-90 and then completed a Master of Public Health the following year.
Treasurer:
Graham Boothby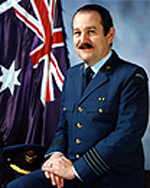 Dr Graham Boothby graduated in Science (1975) and Medicine (1978) at the University of Queensland. He completed his residency at the Royal Brisbane Hospital. He was commissioned into the Royal Australian Air Force on 1 Jan 1978 and had the following appointments:
* Medical Officer RAAF Williamtown
* Senior Medical Officer RAAF Williamtown
* USAF Flight Surgeon Primary Course
* Chief Instructor RAAF Institute of Aviation Medicine
Journal Editor:
Jenny Graham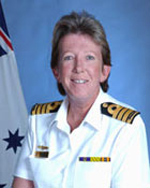 Patron Air:
Vice-Marshal Bruce Short
Surgeon General, Australian Defence Force
Air Vice-Marshal Bruce H. Short is the Surgeon General of the Australian Defence Force, Defence Health Service, CP2-7-124, Canberra, ACT. The Surgeon General is responsible for the command and control of all Australian Defence Force health resources. The Surgeon General facilitates outreach into the civilian health community and acts in a representational capacity on behalf of the Defence Health Service. He chairs senior health committees including the Defence Health Service Advisory Council.
Secretary:
Dr (LCDR) Fabian Purcell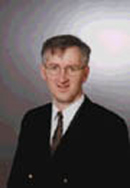 Graduate of Monash University Medical School, Melbourne. Joined the Australian Naval Reserve 1988 Full Time Service in 1990-91 including duties in the Persian Gulf Completed Anaesthesia training becoming a Fellow of the Australian and New Zealand College of Anaesthetists in 1998. First Provisional Fellow in Anaesthesia to work as Research Fellow in the Southern Health Care Network Patient Simulation Centre in 1998.
Public Officer:
Dr Dave Emonson
Group Captain Emonson was born in Melbourne, Australia in 1958 and grew up in Victoria. He entered Monash University in 1975 and graduated with Bachelor of Medicine and Bachelor of Surgery Degrees in 1981. He subsequently underwent his intern training at the Alfred Hospital in Melbourne (where he was born).
Rachelle Bonner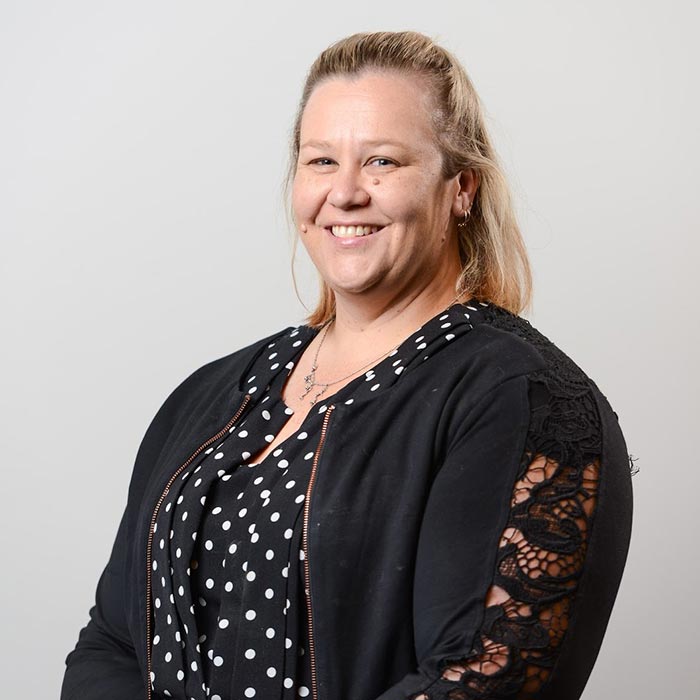 Miss Rachelle Warner is a toxicologist and environmental risk assessor educated at the University of Sydney and RMIT University in Melbourne. Her career within Defence has included Senior Departmental Liaison Officer to the Minister for Defence, Director of the Defence Centre for Occupational Health and Safety, occupational medicine, personnel operations in Army and HQJOC, and Commissions and Boards of Inquiry for CDF. Rachelle is a CBRN Medical Officer who has lectured on Toxic Industrial Chemicals on this course and on Injury Prevention and Risk Assessment at the ADF PTI School. Rachelle also has some experience in international and operations law, including as an adviser to Defence regarding health threat assessments of new weaponry. She is currently undertaking her PhD at the University of Adelaide School of Medicine under Prof Michael Davies and A/Prof Susan Neuhaus studying the effects of deployment on the reproductive health of ADF veterans. Her research interests are broad – she was an associate investigator on the Jet Fuel Exposure Syndrome Study and has previously studied the effects of jet fuel and noise on the central auditory nervous system, the effects of prenatal exposure to toluene on foetal development and the genotoxic and mutagenic effects of herbal medicines.